September 14, 2016 Meeting
Thank you for all that attended the meeting tonight.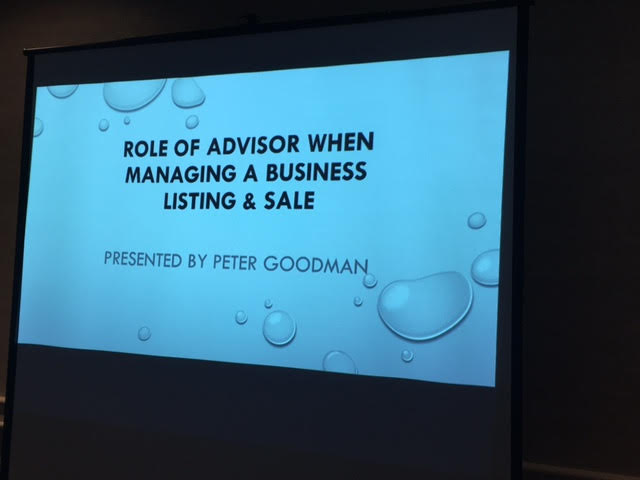 "Managing the Listing" will cover a structured approach to managing the listing process along with some important do's and don'ts.
and...
"Why Buyers Don't Buy" will share insight on what buyers are thinking and what we can do to get more buyers interested and moving forward to buy our listings.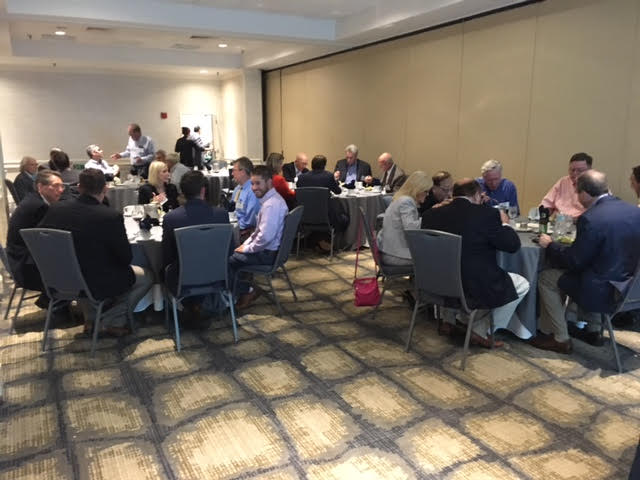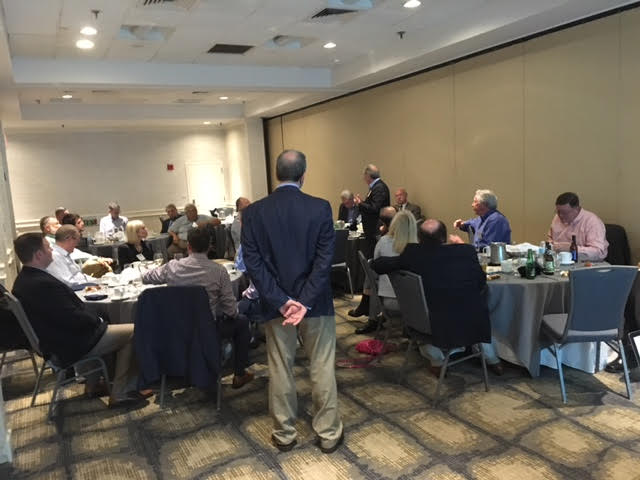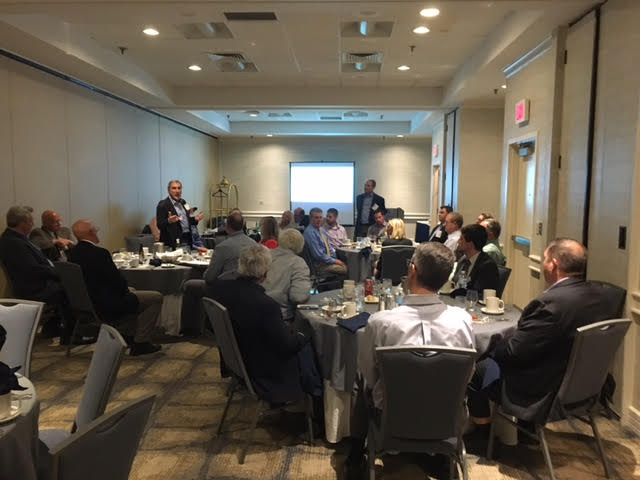 Share this post: