Website Sponsor - Enterprise Bank
Check out our newest website sponsor.
Enterprise Bank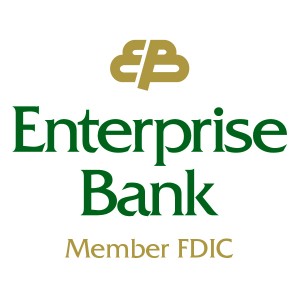 Enterprise Bank was created in 1988 to be a new kind of bank; an innovative, purpose-driven, forward-thinking bank that values the entrepreneurial spirit and stimulates the local economy. Since its inception, Enterprise Bank has grown to include 22 branch locations in Massachusetts and New Hampshire, a team of more than 450 dedicated employees and assets of more than $2.1 billion. While much has changed since we first opened our doors – our commitment to our customers, communities, employees and shareholders – remains the same.
Share this post: